Lottie lives in Bath, Great Britain.
Lottie is a Mercedes Benz T1 Ice Cream Van, born in Dusseldorf in 1986 and then converted in Crewe by Cummins.
Lottie is willing to come to your special event with award winning luxury organic ice cream locally sourced from Marshfield Farm near Bath. We have a selection of waffle cones, toppings and sauces. Contact us for further details and a quote for your special event.
Phone
07596 703324
EMAIL
shistondavies@gmail.com
Location
Bath, Great Britain
HOURS
By arrangement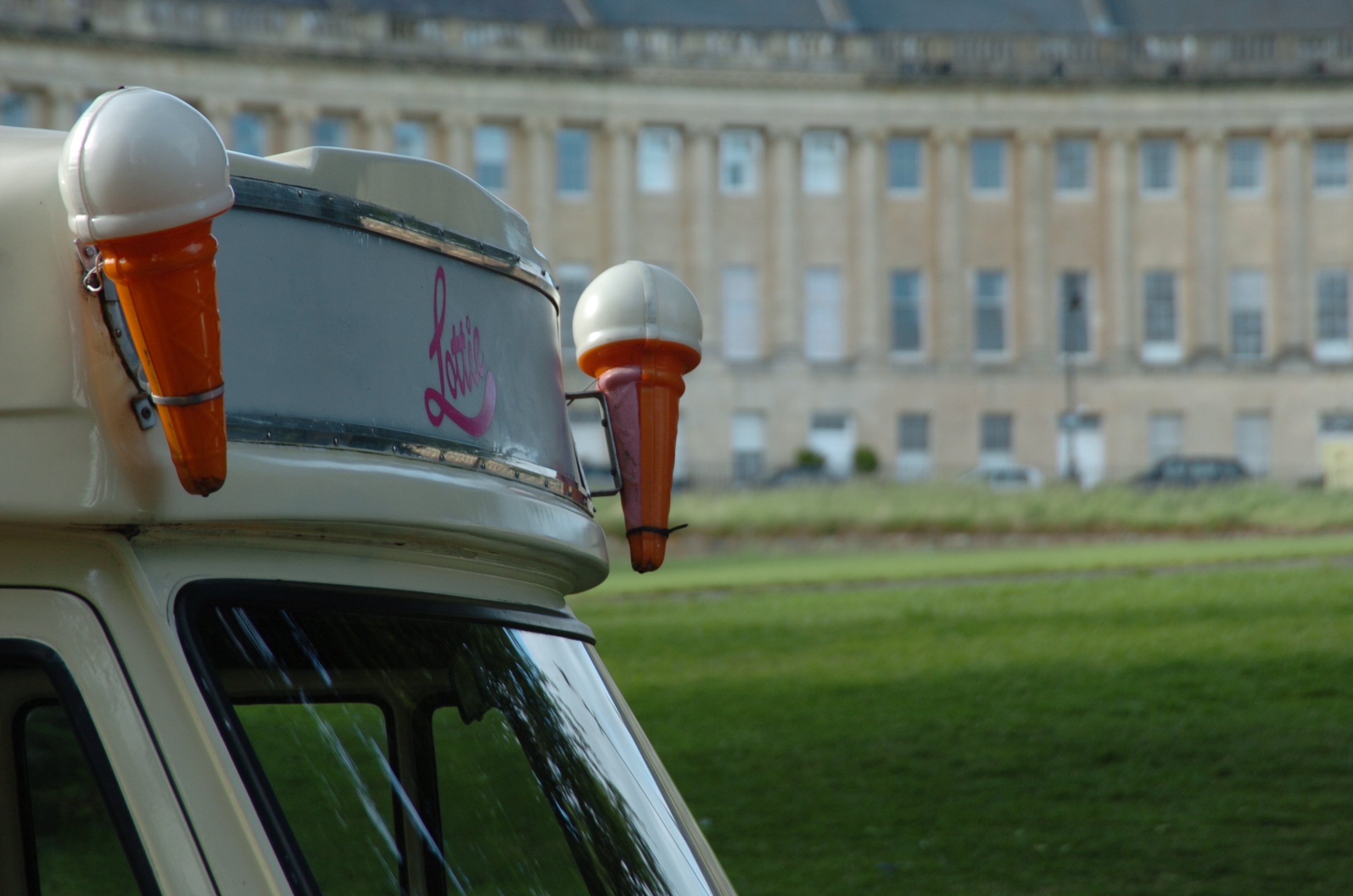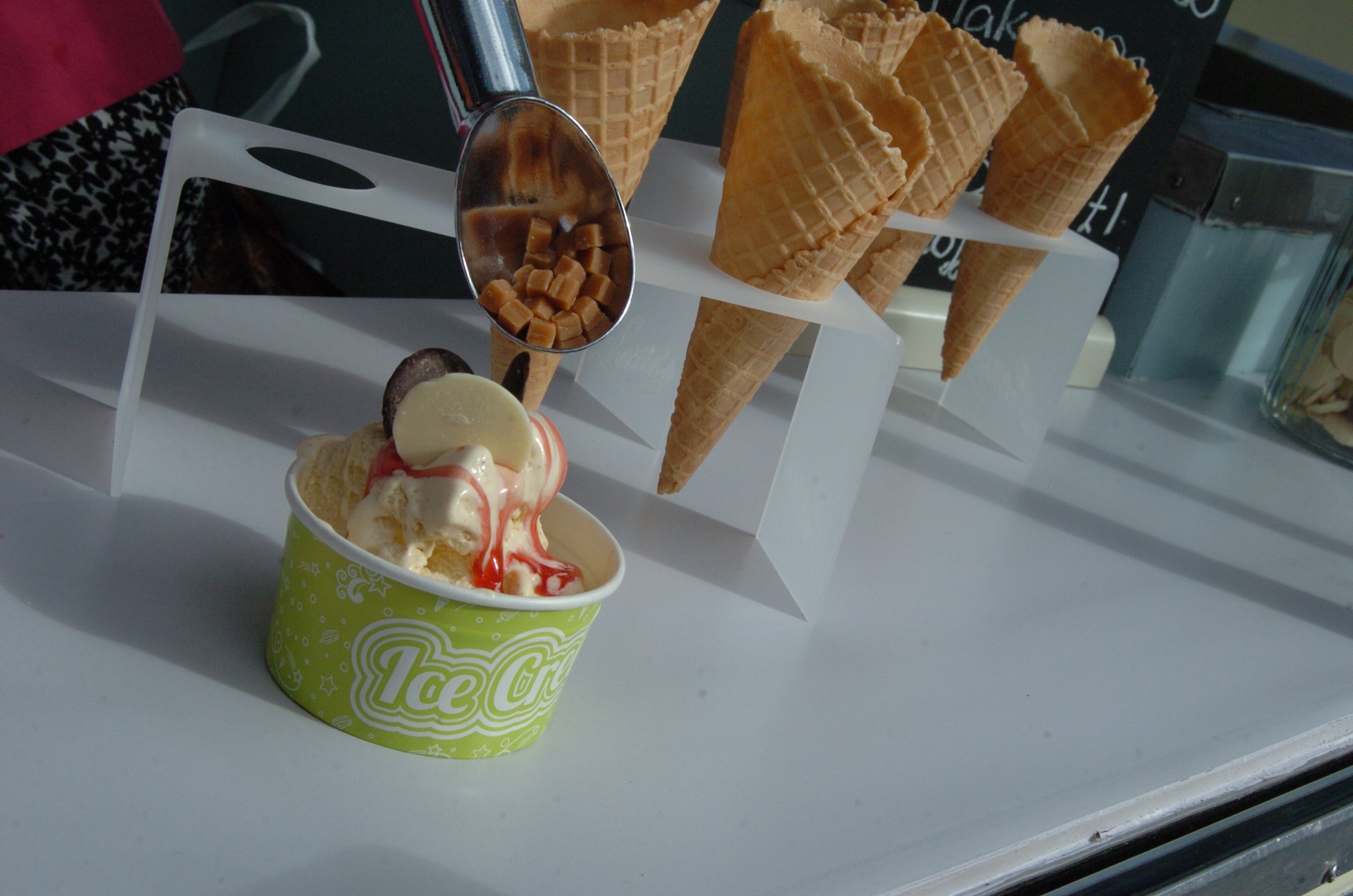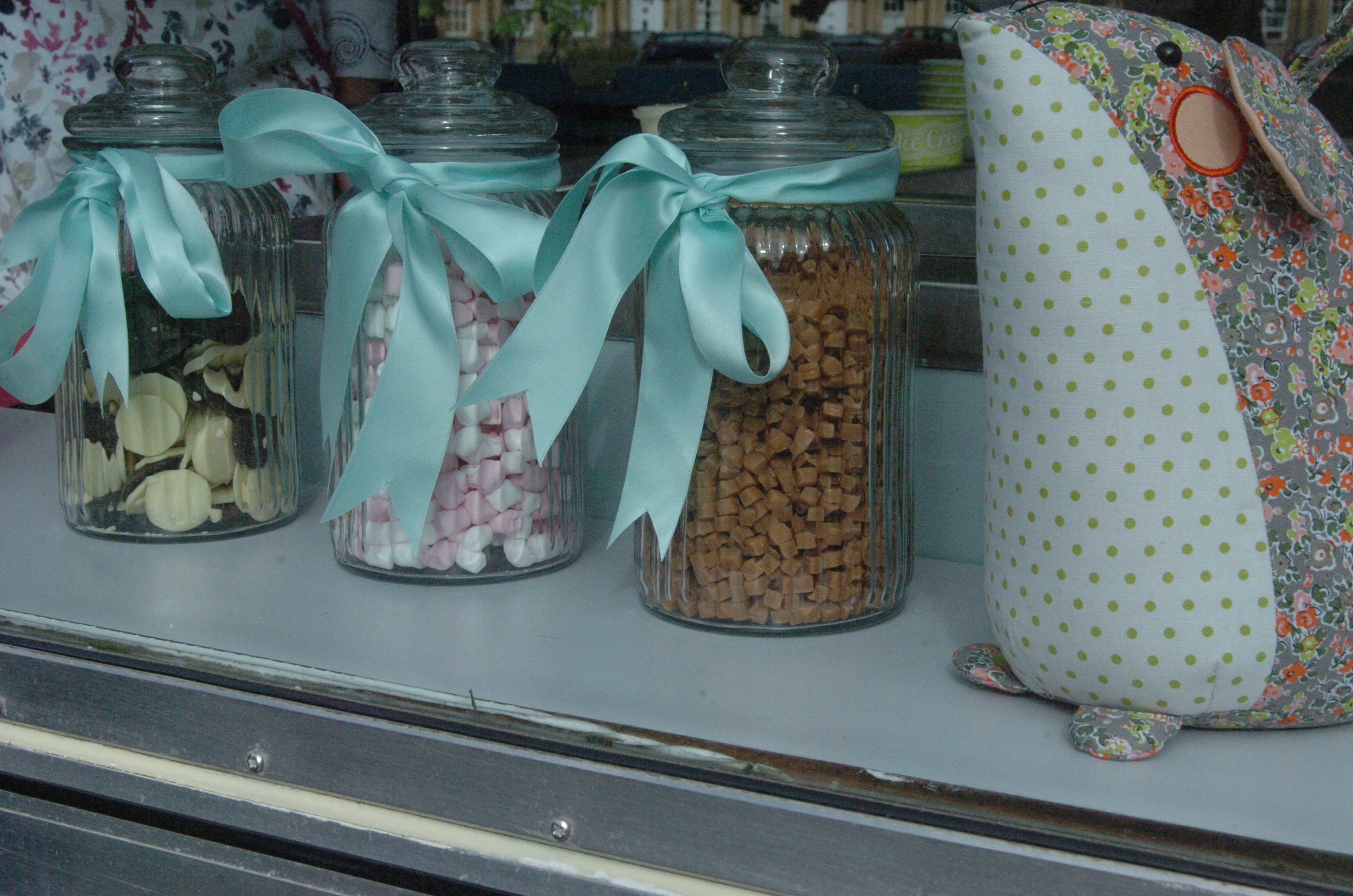 Luxury Organic Ice Cream Standard Flavours Menu
Vanilla Clotted Cream (Winner of 3 Gold Stars)
Dairy ice cream with lashings of thick clotted cream and real vanilla seeds
Strawberries in Clotted Cream
Clotted ice cream with a strawberry ripple and fresh strawberry pieces
Chocoholic Heaven
Double chocolate ice cream with chocolate chips and a thick chocolate sauce
Salted Caramel
Salted caramel ice cream with a salted caramel ripple and butterscotch pieces
Mango Sorbet (Dairy Free)
Mango sorbet with chunks of mango
Blackcurrants in Clotted Cream
Blackcurrant pieces and a fully blackcurrant sauce swirled through a clotted ice cream
Luxury Organic Ice Cream Additional Flavours Menu
Cookies and Cream
Crumbled chocolate cookie mixed through a rich clotted cream ice cream
Heavenly Honeycomb
Crunchy Honeycomb pieces folded through real dairy ice cream
Mint Choc Chip
Peppermint ice cream with lots of chocolate chips
Honey and Stem Ginger
Honey flavoured ice cream with oodles of stem ginger
Bubblegum
All natural blue bubblegum flavoured ice cream
Chocolate fudge Brownie
Double chocolate ice cream with a generous smothering of brownie pieces
Raspberry Ripple Pavlova
Raspberries folded through dairy ice cream with raspberry ripple and meringue pieces
Toffee Fudge Fiasco
Toffee ice cream with fudge chunks and a thick toffee ripple
Rum and Raisin
Dairy ice cream with rum and jumbo raisins
White Chocolate Honey Combe Crunch
Smooth white chocolate ice cream with chocolate coated honeycomb pieces
Gin and Tonic Sorbet
Refreshing sorbet with a large measure of 6 o'clock gin and a hint of tonic flavouring ABV 1%
Lemon Sorbet
Zingy lemon sorbet with extra lemon zest